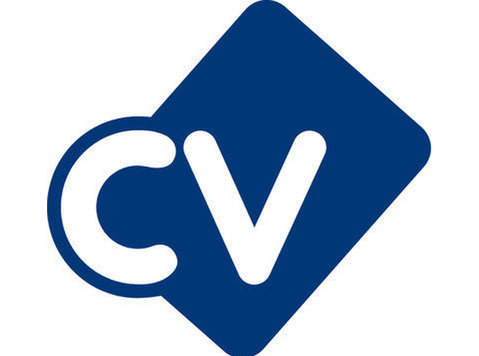 Component Maintenance Management Specialist - Aerospace - China.
Our Commercial Aerospace Client based in China, are looking to appoint a Component Maintenance Management Specialist. Candidates will need a substantial background in Aircraft Component Maintenance and its overall Management. This will have been gained in Industry working for Aerospace MRO Companies and or at Airframer and Airlines.
The role is offered on a fixed term contract for 1-3 years initially. An attractive Salary and package of benefits is offered.
Required:
Education: Masters degree or above.
Experience: More than 10 years' experience in speciality building and management practice of civil aircraft maintenance in overseas aircraft manufacturer/airline/MRO.
Knowledge: Have profound theoretical knowledge and professional background. Master of  aircraft structures or systems and relevant maintenance manuals, materials and tools. Be familiar with relevant civil aviation regulations, international standards and procedures, technology status and development trends.
Skills: Have good computer operation and English application skills.
Capability: Strong organisation and coordination abilities.
Attitude: A strong sense of belonging and responsibility. Adhere to principles. Be conscientious and dedicated to work.
Job Description:
Analyse the rationality of MRO maintenance methods, repair hours, replacement quotations, etc., form effective monitoring of MRO, reduce maintenance costs, and improve maintenance quality.
Establish and optimise the MRO maintenance capability and maintenance quality evaluation system, classify MRO and form effective supervision.
Plan the maintenance capacity development program, optimise the layout of the company's maintenance network.
Carry out maintenance technology research, promote the accumulation and sharing of professional knowledge, and promote the application and promotion of relevant technical achievements.
Research and determine the development direction and construction focus of component repair and MRO management, and put forward the professional ability improvement plan.                              Plan the construction of component repair and MRO management team, put forward talent needs and training suggestions, and participate in the introduction, training and promotion evaluation of the professional talent.
Candidates must be prepared to live and work in China for the duration of the fixed term contract. This is a chance for a Senior Individual to work with our Chinese client to shape and help their organisation evolve. Interviews are SKYPE based. We invite suitably qualified and experienced candidates to forward their CVs clearly demonstrating their experience