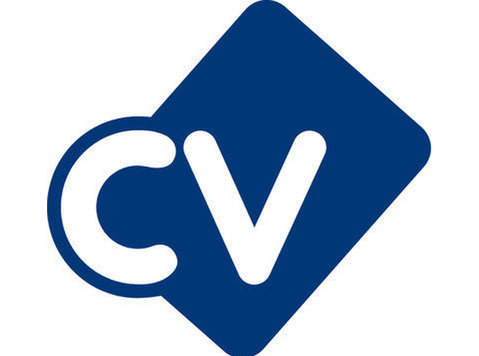 Senior Manager  or Senior Technical Author - Aircraft Technical Publications - China.
Our Aerospace Client in China has a great opportunity for a Senior Manager or Senior Technical Author to work with them on a fixed term contract basis. You will receive salary and benefits package.
Skills and Experience Required:
We are seeking a  native English speaker, with many years of on-site maintenance experience in airlines.
The successful candidate should hold a Bachelor's degree or above, majoring in aviation or related disciplines, and be
familiar with avionics, aircraft structures and configurations and other
aviation expertise.
Experience of Avionics Authoring is important.
Experience in technical publications planning & authoring for major worldwide aircraft OEMs is sought.
Applicants with a good understanding of Chinese language (Mandarin,oral or written) is a bonus.
Role and Duties:
Review the English versions of technical publications.
Provide technical support to overseas customers.
Give lectures on general aviation technologies at least once a year at  company level and four times a year at  department-level. Good Presentation skills required.
Complete other assignments as required.
Candidates should apply clearly stating their relevant experience and depth of knowledge. They must be prepared to live and work in China for between 1 - 3 years duration. Candidates will be paid a good salary along with expenses allowances and benefits