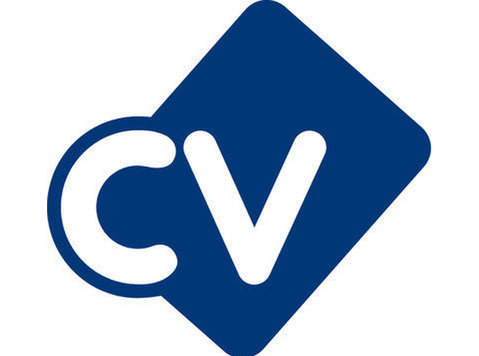 Position: Interior Outfitting Supervisor
Location: China
Type: Contract
Duration: October 2022
Ref: 1734/1
Rate: To be confirmed on application.
HSB Technical is looking for a site-based skilled Interior Outfitting Supervisor for a newbuild vessel in China.
We are looking for someone who has a proven track record in interior outfitting works covering public spaces and cabins. This would suit someone who has worked on either, passenger vessel, ferry, cruise on either new build or refit/refurb projects.
Reporting to the Engineering Manager and Project Manager, the successful candidate will be responsible for providing high-level consulting solutions & supervision to ensure the delivery of a high-end interior finish.
Responsibilities:
•    Reviewing and supporting Interior design and provide sign off before installation
•    Responsibility to deliver completed high-end interior for a first of class vessel (including Design, Installation Supervision, and Commissioning Support)
•    Management of the entire interior team to meet KPI's and project milestones as well as quality standards
•    National and International travel for meetings with end clients, as well as supporting the project management with project budgets and timelines
•    Confident in working with a multi-discipline team
•    Confident in leading from the front to get the high-quality finish
•    Must be able to hit strict deadlines
Requirements:
•    The perfect candidate will already be in China but our client will consider candidates outside of the country
•    Previous experience of working on newbuild marine vessels
•    Fluent in professional/technical English
•    Worked at a Supervisor level looking after a multi-national team
This vacancy is being advertised by HSB Technical on behalf of our client.
Please contact the shipbuilding team to discuss further