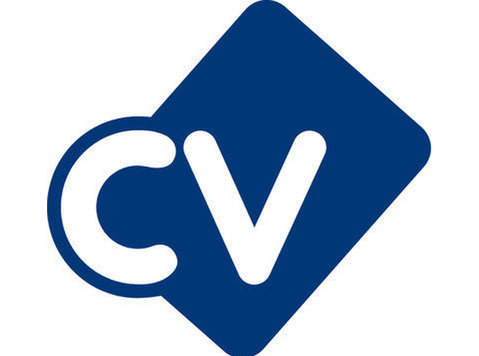 Aircraft Sealing Integration Engineer - China.
Fixed Term Contract Basis, Full or Part Time.
Our Aerospace Client in China requires additional support for their current and future programs. They desire an Engineer or Specialist with strong experience In Aircraft Sealing Technology and Integration. This is an exciting opportunity to work with our client and to significantly contribute towards the success of their existing and new aircraft programs.
Required Experience and Qualifications:
More than 20 years working experience in aviation seal research and development.
Familiar with aviation sealing products.
Excellent standard of English.
Job Description:
Definition of aircraft sealing requirements.
Decomposition of key sealing technologies.
Seal verification of core equipment.
Aircraft pneumatic seal verification.
Integrated verification of aircraft fire protection, air tightness and oil tightness.
Candidates should be prepared to live and work in China full time  on a fixed term contract basis - duration 1-3 years. Applicants are asked to highlight their relevant experience upon application