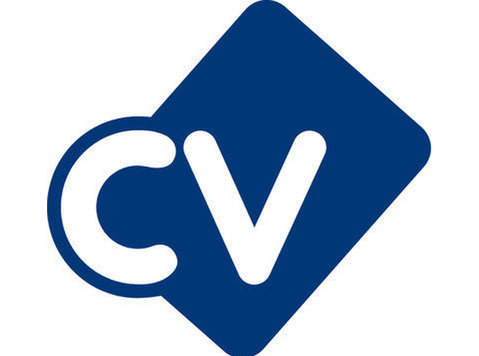 Job Title: Sustainability Manager
Location: Spain/Madrid based 
Are you an experienced manager with a passion and in depth understanding of how sustainability plays in the construction industry?
The role would suit an individual with several years' experience in the construction industry and sustainability. You'll be working on hyperscale data centre projects for a well established client in Spain with potential for future projects in other European locations. Interfacing with a large number of stakeholders (clients, local authorities, supply chain, HR etc…) You will be supporting the management team providing expert advice.
What will you get?
You'll have your travel, flights and accommodation paid for and pre booked before you travel to site
Working closely with the project team, Senior Sustainability Manager and Project Director who will bring you up to speed with the project and help you progress as the project develops further
You'll work with a team that has an individual and unique model to how they work in order for the project to progress, this is a exciting opportunity to work in a different way
Also, having the opportunity to work for a very interesting and large project which is fast paced and varied.
These projects may lead to potential to travel to multiple parts of Europe which is great if you enjoy travelling and seeing new places.
What will you be doing:
Support the Senior Sustainability Manager in Engineering Services to deliver sustainability requirements and implementation of the group sustainability strategy
Analyse, interpret and project forward sustainability data and use the results to improve performance and award excellence
Develop and make a clear business case for new and innovative techniques and solutions that drive efficiencies in key areas such as waste and energy/carbon
Maintain compliance with ISO14001 and regularly review content in line with the standard
Ensure LEED requirements for the projects are met
What do you need:
Spanish speaking
Degree-level education in sustainability/environment or construction
Membership or higher of IEMA, ICRS or similar
In-depth understanding of one or more environmental assessments e.g. BREEAM, LEED, Ska Rating, WELL Standard - preferably LEED
Knowledge and experience of implementing ISO14001
Excellent understanding of construction procedures and processes
Presentation / training)site teams)  skills
To be considered for the position, please click the apply button below