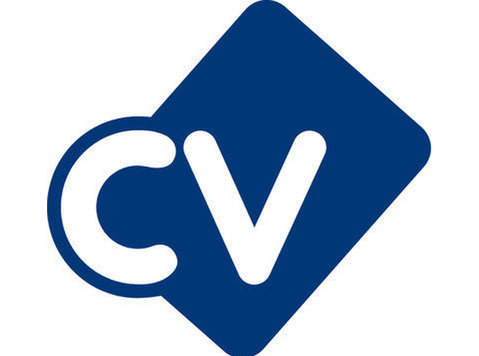 Job Title: Commercial Manager
Location:  Europe / Madrid
Deliver finances that will help us create great places
We're incredibly proud of the work we do here at ISG. Every project is underpinned by a shared commitment to quality – by the passion we all have for building amazing places that will delight our clients and all the people who'll go on to use the environments we create. At the same time, we're a highly commercial business looking to secure the best possible value and achieve the best possible profits on every project. Join us as a Commercial Manager, and you'll ensure we always get the balance right. That our drive for exceptional quality is matched by our unwavering commerciality. This is an opportunity to help shape our success and drive our continued growth. It's a chance to build your commercial knowledge and skills in a construction business like no other.
Purpose of the role: 
Responsible for all financial aspects of the project working closely with the Senior Commercial Manager/Divisional Commercial Manager and Project Manager. You will also be working on the construction of a brand new Data Centre.
What will you be doing:
Take active responsibility for a variety of packages, working alongside a Senior Commercial Manager / Divisional Commercial Manager 
Take a lead role in ensuring a Cashflow Flow is of an accuracy that allows the client to draw down on the correct project funding requirements each quarter.
Drive commercial best practices through the IPD partners (Subcontractors)
Develop initial project budget and agree detailed cost plan with the Senior Commercial Manager for agreement with the professional team.
Prepare and monitor Bid Package Tender Schedule.
Monitor the information flow both to and from Interior plc to ensure that work undertaken by ISG and works contractors is fully authorised at all times.
Prepare final account reconciliation (CVR), create regular budget and price updates, update computerised cost control system and prepare the monthly cost and progress report for Interior directors responsible
Provide feedback to trade contractors on completion
What do you need:
This project will suit a Commercial Manager with a professional and proactive manner who has a genuine desire to develop management skills on a project that will incorporate many work activities not often encountered on Interior projects.
Previous experience of successfully carrying out the Quantity Surveying role on a large project, £50 M + and its delivery within the time and budget constraints to a high quality.
Mechanical & Electrical experience would be ideal, however not essential 
Preferably previous experience of construction work on mission critical projects, or large-scale projects 
Recognised qualification in a building related subject
Qualifications / experience:
Recognised qualification in a building related subject
Local supply chain knowledge
Strong knowledge of FIDIC, JCT & NEC form of contracts
Good knowledge of local regulations, codes and standards (desired)
Fluent Spanish
How to apply
If you'd like to be part of #TeamISG – to dream