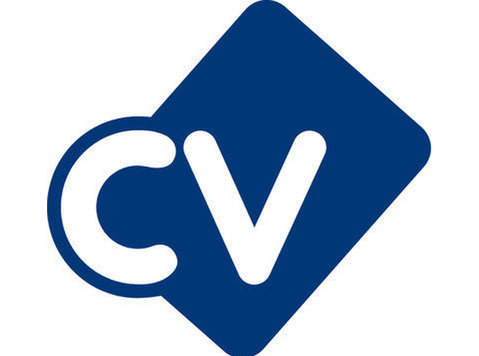 Cost Coordinator
Cost Data Analyst
Madrid. Spain
25-30,000 euro
Our client is a provides professional services and investment management firm specialising in real estate. They are a Fortune 500 company, working across 80 countries, in 280 different offices, with a team of over 77,000 individuals.
They are currently looking for a Cost Data Analyst / Cost Coordinator to join their Design and Construction EMEA team 100% allocated under an EMEA key account and reporting to EMEA Cost Manager, the Cost Tool Coordinator is responsible for Cost and Procurement data collection and management in a consistent and standardised manner though +100 projects per year EMEA wide on tool "Cost Tool".
Responsibilities:
Data collecting and analysis
Monitoring project budgets and financials
Ensuring that all accruals are recorded accurately to timetable on a monthly basis
Developing tools and templates for data collection
Identify and initiate necessary change control processes
Collation and tracking of both YTD program and project-specific KPI performance data.
All additional duties commensurate to the level of the roleSound like you? To apply you need to have:
Ideal Experience
previous working experience in a similar position 2-3 years
Bachelor's degree, ideally in Engineering/Finance with a strong data analyst skillset.
Working in a complex multidisciplinary team of stakeholders across region.Critical Competencies for Success
Strong written and verbal English language skills
Advanced MS Excel, MS Word, MS PowerPoint
IT skills in Business Information tools an advantage (Power Pivot/Database Management) If you are very junior Quantity Surveyor or Cost coordinator who would love to work for a market leader in Madrid, Spain. This would be a great role for an individual that is recently starting their career in the construction world and looking for a good place to step up.
Please apply today by sending your application to