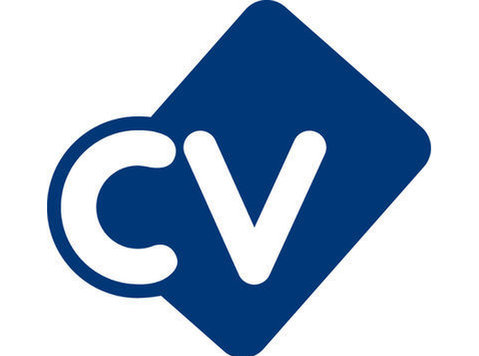 Shorterm are currently working with a Client who specialise in Ground Support Equipment within the aviation sector we are looking for a General Manager/ Contract Director to manage and large portfolio of work in Spain on a Permanent Basis
As the General Manager/Contract Director you will be report into the Board of Directors and be responsible for all activities and personnel across the contract and will be the face of the business for all day to day customer interactions.
You will be based out of Madrid with the requirement to be responsible for activities in other key Spanish locations as the contract develops such a Barcelona etc.
The role calls for, but is not limited to the following;
*Monitoring all live jobs across customer sites and ensuring engineering output is in line with contract SLAs.
*implement the growth plan and strategy, as set out by the Board of Directors.
*Regularly meet with the Board of Directors and report on the business activities
*Schedule and chair regular meetings with customers
*Work to develop, maintain and drive a supply chain
Essentials for the Role
Proven track record of a similar role, within a similar organisation
Fluent Spanish and fluent in English - written and spoken
Must have a clear history and pass the requirements to access airport Airside operations
Computer literacy to a high level
The candidate must hold and maintain a full driving licence.
If you believe you have the experience and skill set for this role, please email me a copy of your CV to (url removed) or would like to find out more please call me on (phone number removed) and ask for Rachel