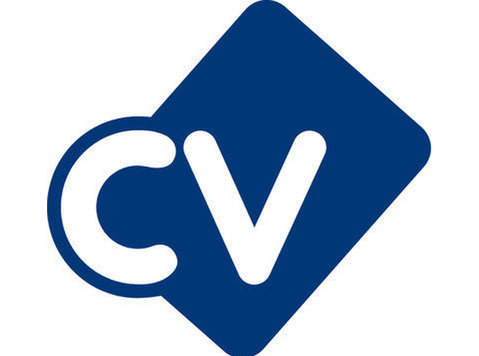 Title
Health and Safety Manager
Location 
Madrid, Spain
Vacancy Reference
3139
About ISG
The Engineering Services business of ISG delivers our most technically complex engineering projects. ISG turned over approximately £2.5bn in construction projects in 2019 of which, circa £750m was delivered by the Engineering Services business; from new build Data Centres to Complex Logistics sites. We are a privately-owned company with strong financial resilience and a growing order book and we are specifically targeting growth in the Data Centre sector in Spain and we are looking for a H&S Manager to join our major project.
Job purpose
The HSQ&E Department require the H&S Manager to implement and manage the company's health and safety systems and to provide general support throughout the division and our projects.
What you'll be doing:
Assist in the preparation, review and approval of Site Health and Safety Plans.
Provide guidance on all aspects of safety, health, welfare and fire prevention matters.
Advise and assist in the identification of hazards and the preparation of risk assessments and safety method statements.
Review and approve method statements for high risk operations.
Advise and assist CMs and TSMs in on-site safety training of operatives including induction and tool box talks.
Provide training to staff and/or operatives.
Ensure each site has a site safety pack.
Plan and carry out audits and inspections of sites and departments.
Issue written reports on the results of their site safety inspections or safety audits.
Log such reports onto a computer database.
Investigate accidents.
Ensure that all reportable incidents have been notified to the authorities and has been filed with the internal accident report.
Liaise with Health and Safety Executive/AVI
Identify, propose and implement methods of improving performance.
Attend site and other safety meetings as requested.
Ensure project assurance related risks are identified, assessed and managed
Carry out Start up Meetings on new projects.
Carry out Management System audits at our sites and hub offices to ensure compliance to company health, safety, quality & environmental procedures.
Assist with the development and implementation of improvements to our systems and processes.
Assist with the updating of the company management system.
Assist with training staff and suppliers on the company Management System.
What you'll need to bring:
Qualified to NEBOSH standard.
Knowledge of OHSAS 18001 / ISO9001 / ISO14001
Experience and understanding of health, safety, quality & environmental issues in construction.
An interest in and understanding of health and safety and a willingness to promote best practice
Detailed knowledge of the construction procedures and processes.
Analytical skills
Pleasant and confident manner
Methodical approach to duties
Presentation skills
Ability to transmit and write reports
Spanish language skills highly desirable