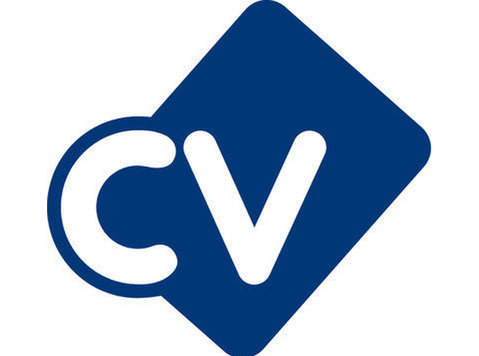 Site Characterization Offshore Engineer | Leading Offshore Windfarm Developer Madrid | Emerging Market
One of our leading clients, an established offshore windfarm developer are looking for a Site Characterization Offshore Engineer to join their ranks on a permanent basis in Madrid.
Successful candidates will have -
An internationally recognized degree in Engineering Geology, Geotechnical Engineering, Geology, Geophysics, Civil Engineering or equivalent, with proven experience and competency in the field of Geosciences applied to construction.
A minimum of [5] years' experience within the Onshore and/or Offshore Construction sector is required. Experience in either the offshore renewables or oil & gas sectors is preferred. Chartered or Incorporated Engineer status is desirable.
Experience in a multi-disciplinary project environment is required. Demonstrable knowledge in some or all of the following areas is required:
* Planning and consenting processes associated with onshore and offshore site investigation campaigns.
* Management of large complex, multidisciplinary site investigation campaigns
* Development and design of large complex projects
* Onshore and offshore power station construction methods and timescales.
* Onshore and offshore infrastructure construction methods and timescales.
Candidates' shall have a demonstrable understanding of health, safety and environmental best practice and how this affects early stage project design activities.
Skills/Competencies: Ability to communicate across all levels of an international organization; ability to interact with suppliers, meet deadlines, work within approved budgets and can demonstrate strong optimization skills; ability to travel;
Languages: The Company has an international team of employees and the working language is English. Candidates need to be fluent in English both spoken and written. Other languages will be highly valued.
If you are interested please contact Bailey Driver on
(phone number removed) or email me @(url removed)