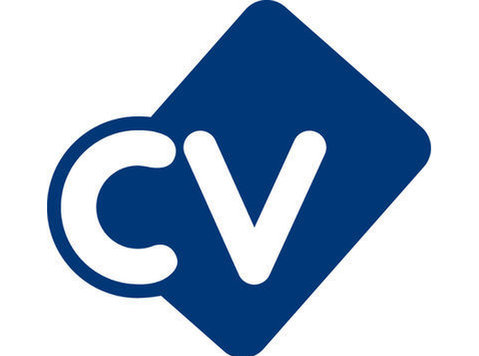 Holt Executive is currently partnering with a leading Aviation technology provider who is currently seeking an Aircraft Maintenance Service Representative - Aviation / Avionics.
My client is seeking an Aircraft Maintenance Service Representative - Aviation / Avionics due to the growth within the business and a continuously growing customer portfolio. The Aircraft Maintenance Service Representative will perform maintenance, preventive maintenance, and alterations to my clients in aircraft technology solutions to include: troubleshooting and testing of electronic assemblies and units, the removal and replacement of electronic assemblies, units or cabling while installing in the aircraft and the modification/alteration of installed equipment.
Key responsibilities for the Aircraft Maintenance Service Representative:
Perform a built-in test (BIT) and manual test of Panasonic Avionics Corporation IFE systems.
Troubleshoot electronic units, cabling or seat consoles in which failures occur down to the line replaceable modules, using knowledge of electronic theory.
Identify necessary repairs to restore functional acceptance, which may require the removal and replacement of defective line replaceable modules and/or cabling.
Operate airline communications equipment.
Communicate and interface with the customer.
Document the testing and repairs using computer and bar-coding equipment.
Receive and prepare parts.
Check aircraft logs for defects including deferrals
Sweep cabins for unreported defects
Maintain the integrity of Maintenance Service Stores Inventory by completing all necessary stock room procedures, booking parts into stock, on to aircraft and out to repair.
Endeavor to meet, greet and dispatch each and every flight and perform the required tasks as per contract.
Ensure all necessary customer and Maintenance Service documentation is properly completed and filed prior to the end of the shift.
Aircraft documentation to be completed in accordance with customer specific requirements. Key Requirements of the Aircraft Maintenance Service Representative:
Must have an EASA CAT A1 or B1/B2 license with B777/GE90 or A380 type rating
Aircraft maintenance experience essential
Avionics/ IFE experience Desirable
Excellent communications skills (verbal and written)
Must hold a valid Driver's LicenceInterested?
Click 'Apply' and our consultant Daniel will contact you.
All calls are recorded for training and quality purposes. Further details are shown within our Privacy Policy which is displayed on our