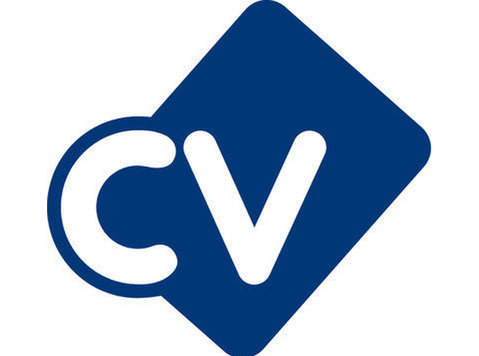 The company has an existing presence and development pipeline worldwilde and in support of that is seeking a Grid connection & Transmission Director. Grid connection & Transmission Director will be responsible for the management of grid connection agreements for existing and new projects, as well as providing support on associated engineering and regulatory matters of new offshore wind opportunities globally.
Main Accountabilities:
Lead the evaluation of new projects from a grid connection perspective, specifically through identifying and assessing potential grid connection locations.
Engage with National Grid to apply for, negotiate and manage grid connection agreements.
Provide specialist support to project teams and monitor/manage project commitments in respect to associated codes and standards including:
the Grid Code;
the Connection and Use of System Code;
the Balancing and Settlement Code;
the Security and Quality of Supply Standard; and
generation and transmission licencing arrangements.
Support the company's work in monitoring and engaging in regulatory matters and working groups associated with grid connections and the development and construction of transmission assets.
Identify the need for specialist external technical support. Manage the technical aspects of procurement of specialist external support, including for example drafting work scopes and undertaking coordinating technical assessment of proposals.
Manage external specialist technical support to ensure project requirements are delivered on time and to budget.
Monitor the development of the transmission networks in the context of offshore wind farm grid connections.
Working with the electrical engineering team, monitor electrical transmission infrastructure technology development, particularly in the offshore wind sector, in order to identify expected connection architectures, technical constraints and opportunities.
Develop project documentation, tools, processes and procedures that will benefit the development of new projects.
Contribute to the development of synergies between the different offshore wind projects in the JV
Provide lessons learned on the projects during construction phase and tools for standardization and industrialization
Provide ongoing and continuous technical support including innovation and liaise with other areas of technical department and other departments, both at corporate level and at project level, as necessary across the project lifecycle to ensure the successful completion of the project
Required Academic and Professional Experience:
A degree in electrical or power engineering or equivalent is required.
A minimum of 3 years' experience within the power/ energy sector is required.
Experience in either the offshore wind or electricity transmission sector is strongly preferred.
Chartered or Incorporated Engineer status is desirable.
Required Knowledge:
Experience in a multi-disciplinary business/project environment is required. Demonstrable knowledge in all of the following areas is required:.
The grid connection process for large scale generation.
Standards and processes associated with transmission connected power projects, including knowledge of key aspects of the regulatory regimes such as those outlined above.
Wind farm and transmission asset electrical system design process and techniques.
Planning and consenting processes associated with onshore and offshore transmission assets.
The offshore transmission regulatory regimes in different countries with focus on the US and UK.
Required Skills/Competencies:
Strong communication skills; a self-starter who can work on their own initiative; strong interpersonal / team working skills; analytical approach.
Languages:
The company has an international team of employees and the working language is English. Candidates need to be fluent in English both spoken and written. Proficiency in other languages will be valued.
Location:
Location in Spain (Madrid) but travelling to other office locations or project sites may be required