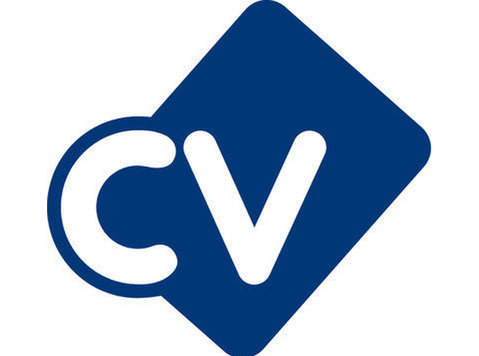 Solar Installer
Florida
£extremely competitive salary + Paid training + Comprehensive Health + Dental + Life Insurance Vacation + sick time
Do you have experience in solar panel installation?
Are you looking for a role with career prospects, training and personal development?
This company are fast becoming the number one for solar panel installation across the Florida state. Growing from strength to strength they are looking to double head count, turnover and profit this year!
In this role you will carry out assemble and installation of solar panels onto customer roofs. You will also assist with the electrical wiring of all energy products.
The ideal candidate will have at least 2 years experience in the solar panel installation role.
This is a great role for a solar installer to join an ambitious company where you will play a key part in this companies growth and development.
The role:
*Layout assembly and installation of solar array and mounting hardware
*Assist with the electrical wiring of all energy products
*Pull materials for each installation job
*Represent as a field contact for the customer
The person:
*1-2 Years' of experience in roofing or solar installation preferred
*Installing Rooftop Solar for at least 1 year
*Terracotta/Cement Shingle experience preferred
*Background knowledge of solar systems and electrical components preferred
*Good mechanical skill set such as; working with hands, tools, climbing, good sense of balance, bending, kneeling, etc