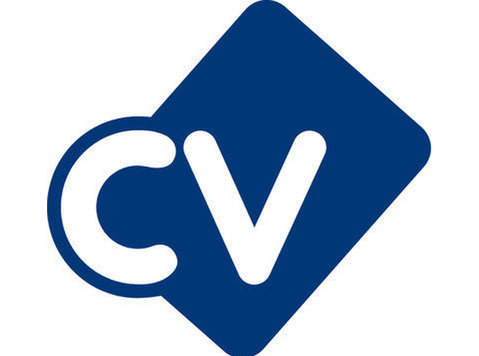 Wind Farm Asset Manager (Spain)
Spain
£65,000-£75,000 + Paid Flights + Pension + Health Insurance
Are you an experienced Project/O&M/Asset Manager within Wind industry and looking to take the next step in your career?
In this role you will be travelling to Wind and Solar sites across Europe to maintain vital relationships with project partners while taking responsibility for the contractual and commercial side of renewable energy projects.
The ideal candidate will have several years' experience already working as an Asset Manager in the renewable energy industry either for solar or wind.
This is a great role for someone looking to progress their career within a major renewable energy investment company that will give them numerous opportunities to establish themselves within the renewable energy industry internationally.
The role:
* Travelling to sites across Europe
* Strengthening relationships with project partners and counterparty management
* Contract development and negotiation
* Providing technical advice to senior project members
* Investigating causes of inefficiencies and underperformance and forming resolutions
The person:
* Several years' experience in the Wind industry in a construction/operations/asset management role
* Hold an engineering degree or relevant industry qualification
* Living in Madrid or Barcelona, or fluent in Spanish
* Experience of managing 3rd parties for the development of renewable energy projects
* Good understanding of the technical and commercial side of Wind or Solar technologies