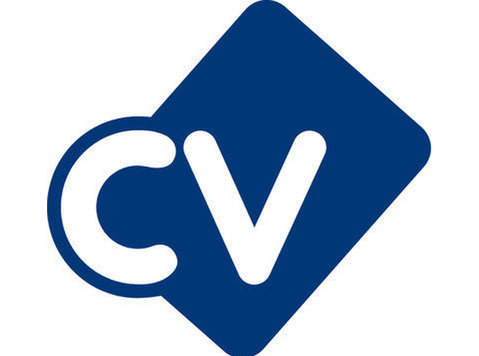 Opportunity for a Legal Manager to join a Global leading solar developer company.
Please apply with English CV only
Responsibilities will include:
* Negotiating, drafting, reviewing all kind of agreements and contracts. Prepare and/or review legal contracts, letters of agreement, and other documents related to a variety of trade, commercial, financial, and operational matters (for example land purchase agreement, loans, leases, power purchase agreements, shares purchase agreements, EPC contract and subcontract etc.) to protect the company's legal and business interests and to ensure all documents comply with the Law.
* Providing advice and counsel on legal matters within the scope, including: Solar farm, EPC Project, business structure, corporate, real estate (including land purchase), competition, compliance, reviewing commercial contracts and legal documents and communication,
* Handling and advising on cases, issues, or concerns regarding dispute resolution, risk management, compliance etc.
* Working closely with the other departments - Financial, commercial, development… - of the company.
* Assist in and provide other legal support requested by the Legal Director.
Requirements:
- Bachelor and/or master in Law from a domestic prestigious university, overseas legal education would be a plus
- Solid working experience as legal counsel and/or solicitors' firms having dealt with a variety of related EPC/ O&M / PPA contracts, agreements and works.
-Well experienced in energy area, especially in Spain IPP sector & renewable energy area. Familiar with land acquisition would be a plus.
- Excellent command of spoken and written English highly essential
- Good knowledge of commercial law and corporate legislations and the ability to independently read, analyze and interpret legal documents, and respond to common inquiries or complaints from customers, regulatory agencies, or members of the business community in English
- Good writing, presentation, negotiation and influential skills
- Good organizational and time management skills and qualities of adaptation, reactivity
- Ability to work effectively with broad range of people and personalities with diversity