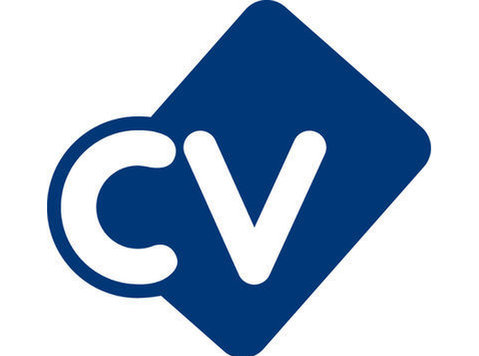 Are you an experienced Javascript developer or architect with experience in growing and leading a software development team? If you are ready to embrace a new challenge in 2020 and would like to be a key part of a brand new product development team in Madrid then we would love to hear from you.
You will be working closely with our UK based CTO & Product Managers, leading, coaching and motivating your development team to build distributed applications, APIs, fault-tolerant computing and use the cloud as a key technology to design and implement a scalable cloud-based platform capable of handling large numbers of requests per minute.
This will be as much a hands-on development role as it is a strategic position, so bringing experience in coding OO Javascript & working with NodeJS is essential.
The Benefits:
flexible working hours
25 days off each year plus public holidays
an extra day off for your birthday
modern office in a great location
opportunity to help to set up a new team and workspace from scratch
free gym membership and regular team social events
you set the culture for the team!
What would make you perfect for this role?
Experience of leading & growing a small, cross-functional development team ( as a Head of Development, Team Lead, CTO, VP Engineering, Technical Lead etc.)
Fluent in both Spanish & English
Ability to motivate and inspire through example
And the tech part:
strong OO Javascript, NodeJS, TDD, CI/CD
micro-services and Domain Driven Design (DDD)
data modelling, database programming, performance tuning with leading relational and noSQL databases (MySQL, AWS Redshift, Mongo, ElasticSearch)
comprehensive understanding of single page application design
knowledge and experience with AWS cloud platform and services (SQS, DynamoDB, S3 etc) including serverless AWS Lambda engineering
general knowledge with GDPR, CyberSecurity and other IT related compliance
Much more to this role of course, so if you have any questions or would just like to chat things through, then please get in touch