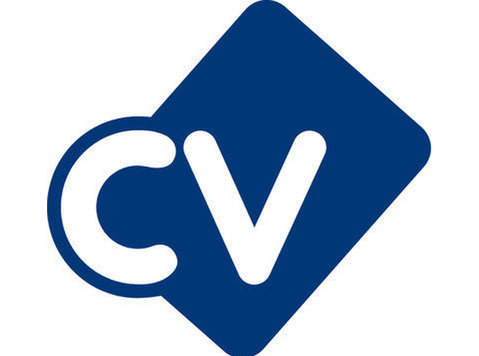 Senior Electrical Engineer
San Jose, California
Competitive salary
Senior Electrical Engineer sought after by a Global Telecommunications company operating from over 35 locations around the world. They are at the forefront of the telecommunications industry, providing innovative solutions to meet the growing demand in the international telecommunications market.
This client side opportunity sits within the data centre arm of the business, who currently have 4 self -owned data centres across the globe offering engineers the opportunity to step into global roles. They plan to open a 5th data centre in San Jose, California where they already have an office.
Responsibilities:
Technical review of design of the data centre facility to ensure the electrical systems are delivered to the highest standard in accordance with the company's expectations.
Manage the site based construction teams and supporting local design and delivery teams ensuring all regulatory requirements are met.
To make design decisions related to data centre projects including expansion, retrofits upgrades and electrical equipment selection.
Liaise and collaborate with other engineering teams and operations providing support as and when required.
Requirements:
Previous design experience in working in a data centre design role within mission critical facilities (including a working knowledge of generators, UPS, switchgear, Fire systems and BMS).
An Engineering Based Hons Degree (BEng/MEng/BSc)
Ambition to work in a fast paced, dynamic and growing project environment.
Key words:
Electrical design engineer, data centre, data centre, critical environment, critical systems, design, ups, bms controls, datacentre, datacenter, mission critical, HV, LV, switchgear, backup power