Company:
Gazelle Global Consulting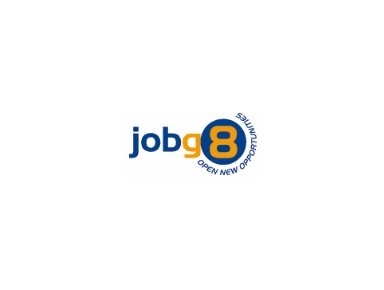 Digital Solutions Architect
One of my multi-national clients based in Prague, Czech Republic is urgently looking for a Digital Solutions Architect for a long term contract.
Digital Solutions Architect Responsibilities:
Be responsible for supporting architecture design of solutions and roadmaps across a broad portfolio of work that will address complex business challenges, supporting development of the overall roadmap for Digital Enterprise Architecture.
To work collaboratively with engineers, communicate clearly both within the team and to external stakeholders in order to reach the defined goals of the program.
Ensuring technical design requirements are appropriately documented and prioritized in conjunction with the business.
Conducting discovery workshops with client and explore their technical landscape.
Create interface designs and high level solution designs based on the outcomes of discovery workshops.
Participate in Agile sprints and help developers understand the solution and provide technical help if needed.
Support third parties integrating with services and SaaS components
Help deliver technical and digital strategies
Skills/Experience
Must demonstrate experience as a Multi-Domain Solution Architect
Exposure to service orientated architecture, software as a service, Cloud architecture and setup
Have worked in a truly complex enterprise environment
Customer facing role - must show ability to communicate at all levels and be able to explain complex technical solutions to a nontechnical audience
Have experience in delivering technical solutions within the digital space covering web portals
Customer and Digital Platforms - essential
PaaS, IaaS and SaaS deployments into a public cloud
Microsoft Technology stack including Azure Cloud
Automation Tools - eg BPMN/Workflow/RPA
Understanding around API and Micro service architectures, along with mobile applications and support technologies and delivery frameworks
Knowledge/experience of Sitecore is a big advantage
Manage stakeholders, communication and presentation skills are very important.
Language
English
Apply now for immediate interviews!