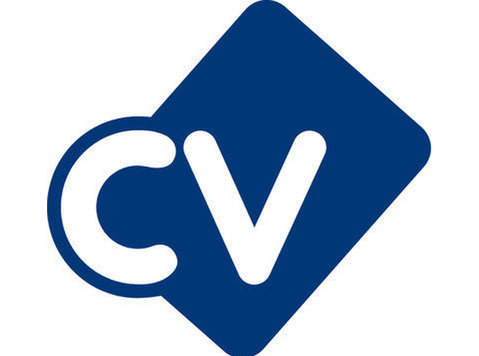 PURPOSE - To install, repair, and maintain electrical and steam systems whilst observing all health
Looking for a qualified Technician to join our clients team and ensure the smooth running of production units. The successful candidate must hold a relevant qualification such as City & Guilds or NVQ in an Electrical engineering discipline.
* The Technician will be responsible for the safe operation of all electrical distribution services throughout the factory, steam-raising equipment, softening plants, and the Caustic Dilution System. They will also be required to carry out basic mechanical tasks, repair machinery, and complete data on relevant job requests.
* The Technician must be fully conversant and trained in all the requirements for raising steam, including technical data collection and interpretation. They must also be able to show operatives safe working methods on routine tasks, and report any faults that cannot be rectified to the Senior Technician/Departmental Supervisor.
* The Technician must also ensure that Risk Assessments are carried out prior to any repairs being undertaken, and that the Company's Lock-Out Procedure is followed on any job where a threat to personal safety or the safety of others is present. All electrical items must also be tested in accordance with the current IEE regulations on a predetermined basis.
* No tasks should be left incomplete without reporting to the relevant Departmental Supervisor/Manager, and no ineffective repairs or repeat jobs should be made.
* The successful candidate must be fully conversant with the Health & Safety requirements of the machines and operations in question, and be suitably qualified in an Engineering subject which includes the machines being used and able to provide the relevant documentation/qualification.
* The successful candidate will also be required to apply problem-solving techniques to identify cause and effects of problems, report any problems and recommend solutions, apply and monitor solutions, and attend training and development workshops.
The Electrical Engineer with a relevant qualification (e.g. City & Guilds, NVQ 3, Diploma) and at least 1 year of experience in a manufacturing environment.
The ideal candidate should have experience working with textile printing equipment and have a good understanding of the 17th and 18th Edition regulations.
Good diagnostic skills are essential