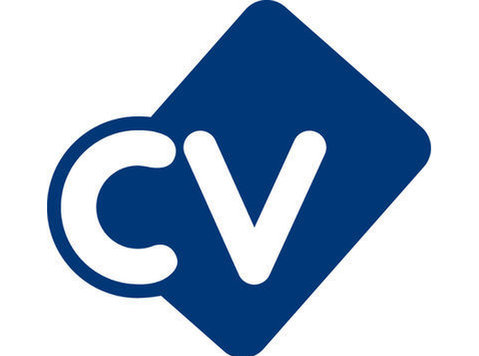 Test Automation Engineer Selenium PHP RESTful APIs AWS
My fantastic client in Bath who have been producing market-leading software to the fitness and leisure industry for over 15 years are now seeking an energetic, innovative and visionary Test Automation Engineer to come on board on a permanent basis to help drive innovation and create awesome software for our customers and their members.
The candidate will participate in the development of software products as part of a multi-disciplinary development team. Responsible for design, creating and implementing automated tests in our web product development departments. Work closely with all members of the product development team.
We are not looking for specific toolsets, although we currently have suites written in PHPUnit & Puppeteer with CI chains running on Jenkins and AWS Codebuild. Experience in those would be a great benefit in getting up to speed.
Reporting to the Head of Development, the Test Automation Engineer will be responsible for:
* Driving the test strategy by working hand-in-hand with the development and product management teams
* Lead the test approach, test planning, writing and implementation of automated tests, and test suites, to acceptance criteria for both functional and non-functional product assurance
* Continually learn relevant new technologies to keep up with and apply them to the job and support wider adoption among the team, by becoming the subject matter expert on new testing technologies and frameworks
* Participate early in the development cycle, influencing architecture and design to drive quality and adherence to the specification
* Work with the team to create a high-performance automated test function
* Troubleshooting – finding critical bugs and verifying reported issues and working to resolution with the team.
JOB QUALIFICATIONS:
Essential:
* Demonstrable experience of rolling out automated testing frameworks e.g. using Selenium/WebDriver within an Agile delivery environment
* Experience in testing web software, and good knowledge of open source development stacks
* Development experience in an object-oriented language, preferably PHP
* Web Service and RESTful API automated testing experience and a good understanding of how web apps consume RESTful services
* Extensive experience of appropriate automated testing tools (Selenium, Katalon etc)
* Extensive knowledge of Agile development practices including TDD and BDD
* Experience with major browsers and browser tools, e.g. firebug
* Ability to pair with developers with a range of ability and knowledge
* Ability to pair with stakeholders, to perform business analysis and produce acceptance criteria
* Good understanding of version control systems. Experience in using git
* Use of debugging tools, ability to analyse stack traces, code, log-files and other artefacts
* Good understanding of CI and experience of using a CI system, ideally Jenkins
* Ability to programmatically interact with data formats that may include XML and JSON.
Desirable:
* Exposure to AWS
* Experiences of working in a multi-tenant environment with multiple clients
* Experience of Project / Programme Management.
This is a permanent role based in Bath and is paying £40k per annum.
If you are a solid Test Automation Engineer then please forward your CV over to me asap as interviews are being arranged immediately