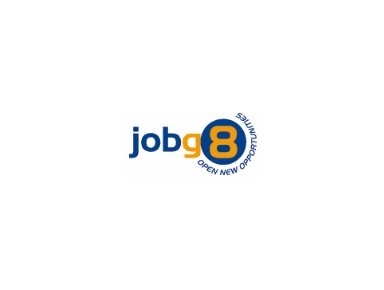 Lead iOS Developer - iOS/Objective-C/Swift/RxSwift
My client are looking for an experienced Lead iOS Developer to manage a teams of iOS developers through the development life cycle ensuring quality of code along with collaborating in the architecture design for highly scalable and secure applications,
Ideally you will have past experience developing native iOS apps with Objective-C, Swift and RxSwift or reactive programming and have a good understanding of iOS architecture.
This is a great opportunity to work for a global company with excellent future career opportunities, a fantastic benefits package and a competitive salary.
For more information please contact Keiran Baldwin.