Company:
Red - The Global SAP Solutions Provider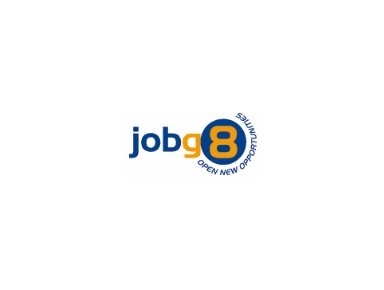 *SAP FI Intercompany Consultant - Czech Republic.*
For our international client based in the Czech Republic, RED is currently looking for a SAP FI Inter-company Consultant to join their team in February for an initial 6 month contract.
Required skills:
Minimum 6 years of SAP FICO experience
Extensive experience with SAP Inter-company transactions
Experience working on global projects
Fluent in English communication
If you are interested in this position, please apply for immediate consideration.