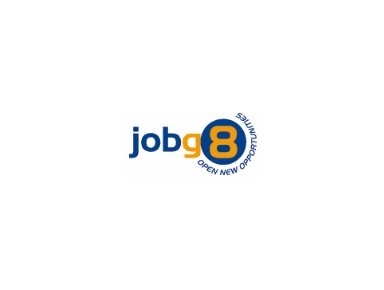 Gazelle Global is excited to present this Tier 1 career opportunity with an international Consultancy provider that is rapidly expanding, its functional and technical consulting capacity across Czech Republic.
In joining this business you will become eligible for industry leading career development investment due to their world renowned training programs and ongoing skills development plans, as well as best of breed salaries and benefits packages.
We are currently looking for a Technical Writer in Prague to join our team on client's side. A great opportunity to work in an IT industry with exposure to new technologies and international environment.
A Good candidate should have at least 70% of the following:
* At least 5 years of experience in IT area of technical writing
* Excellent written communication skills in relation to technical documentation.
* Microsoft Office suite (Word, PowerPoint, Excel, Visio, SharePoint) guru.
* Able to handle stress and follow deadlines in a project organization.
* New IT Service processes development preferred.
* Basic understanding of databases and its environment is advantage
* Fluency in English (spoken and written)
* Candidates have to declare Criminal record extract not older than three months
We offer:
* Broad range of activities, tasks and projects
* Further development and professional advancement
* Friendly and international working environment
* Competitive salary and various benefits
Language Requirements:
Fluency in English (spoken and written), Knowledge of Czech is beneficial but not mandatory.
Please apply today for an immediate review and for more information.
Don't miss out!