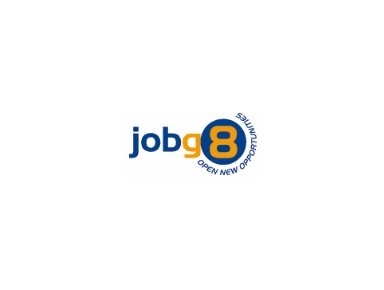 Payment Card expert - Debit & Credit
Our customer is an international bank who are looking for a Cards Expert. The client is reviewing the sustainability of its existing cards system and evaluating alternatives for the future.
The ideal candidate will be familiar with cards processing solutions available on the market and with market trends in this area. You should have deep payment solutions experience.
This is initially a 3 month review, but the contract would be extended should the client move forward with a new solution.
This is an immediate requirement and candidates must be able to work freely in the EU. The client would not be able to sponsor a visa.