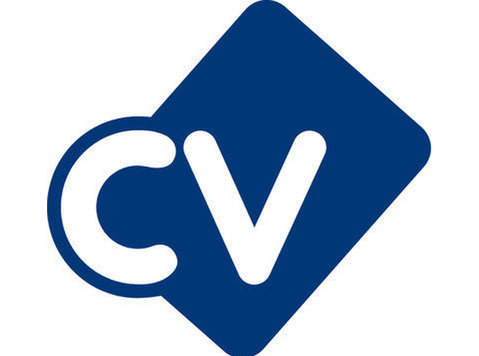 German Sales Consultant - (Relocate to Prague)
Looking to utilise your language skills and step into a position which can offer you great rewards based on your hard work? Here at NonStop Consulting we are hiring bilingual speakers. We have a German team which we are expanding with motivated individuals with a drive to learn with the ability to speak German. We are also interested in candidates who have other language skills. So if you feel a multinational and engaging environment is a space you can see yourself growing your career then keep reading!
NonStop Consulting is currently hiring entry level recruiters. This opportunity is suitable to those who are goal orientated and career driven who would like to work in a company with a multi cultural and innovative work force. NonStop is one of the fastest growing recruitment companies in Europe with have offices in locations like; London, Prague, Bucharest and Luxembourg.
The Role:
This is a phone based sales role and as a recruiter here at NonStop it will be your responsibility to find the most suitable candidates for our clients by sourcing, headhunting and contacting them. You will have the ability to contact clients to form and maintain relationships in order to obtain the freshest and most attractive vacancies in your specific market. We differ from other recruitment companies as we go the additional step with headhunting to find our clients the most ideal candidates other agencies would miss. We fill specific roles in niche markets which companies find struggle to fill and you will learn the tools and skills necessary to become the master of your market with our award winning training program.
Benefits:
Multi sport card (gyms, pools, spas and much more)
Commission on top of your basic salary
Award winning training program
Concrete meritocratic structure
Fast career progression
Relocation supportWhat we are looking for:
Fluency in English and German
Ability to link hard work to rewards
High motivation and goal driven
Excellent communication skills
Commercial mind-setIf this sounds like a suitable opportunity to you then take the next step in your career and apply today!
#recruiter #recruitment #consultant #nonstop #trainee #international #headhunter #relocate #RelocationSupport #Prague #Languages #Bilingual #German