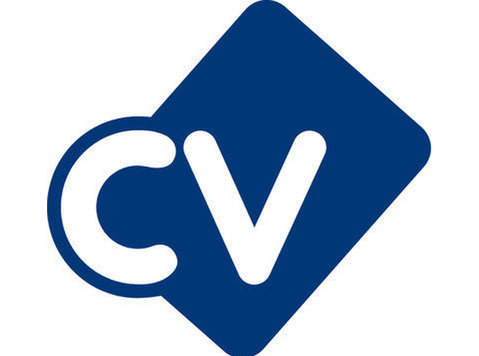 Prague based Recruitment Consultant (Relocation and Training)
Has your career path been affected by the pandemic? Do you feel like you have skills to offer that are not being recognised? Are you at a loss for what steps to take next?
NonStop Consulting is an international, specialised recruitment agency with multinational offices in; Boston, Bucharest, London, Luxembourg, Pardubice and Prague! With a company attitude that encourages individuals to develop themselves through an excellent rewards system, and uncapped development opportunities, NonStop truly has transformed lives.
Whilst many companies are suffering, NonStop is booming and have multiple, entry-level vacancies open for those with unrealised potential.
WHAT IS THE JOB?
NonStop's recruitment consultants work with companies from start-ups, to global leaders, across Europe and the U.S. to find them the best talent on the market. With an award-winning training program, rarely offered in the industry, employees are guided through all the steps of recruitment from the very beginning in order to become successfully self-reliant; business development, account management, headhunting, time-management, needs gathering , needs-based-selling, to name just a few. These are invaluable skills which can be applied not only to your future career, but also to every area within your life. What separates NonStop from many other recruitment agencies, is that you will specialise in your own market, from R&D Pharmaceuticals in Switzerland, to Psychiatry and Therapy in the U.K. You truly become the master of your own market and are able to build long lasting relationships with those you speak with.
HOW CAN YOU DEVELOP AND WHAT'S IN IT FOR ME?
NonStop has a meritocratic structure. What this means for you is that you are in charge of how fast you develop, and the opportunities and financial rewards are endless. On average, new starters are promoted within 3 months of starting the job, and achieve management responsibilities in an average of 1.3 years. You get to work alongside people who have relocated from all over the world with 27 different nationalities working at NonStop, all with different tales and perspectives to share.
Financially, you earn what you put in, but to give you some idea, our top-level performers at Consultant level are taking away upwards of 8,000EUR/month on top of their base salary.
WHAT ARE WE LOOKING FOR?
A can-do attitude and excellent communication skills. Recruitment is a phone-based job and you need to feel comfortable to hold a conversation. It isn't always easy, but those who thrive are those who can pick themselves up when they fall.
An openness to listen and learn. Those who are training and managing you, (including the CEO) all started out in the same position. They know what you will face and so will always be able to guide and support you when needed.
Fluency in English,
French, German, Dutch, Danish Swedish and/or Arabic is advantageous.What are you waiting for? Apply today for the chance to kick start your career