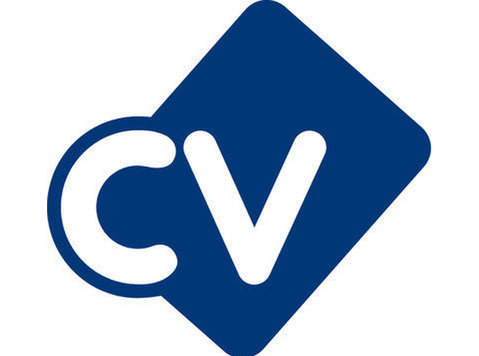 NonStop Consulting is a specialist recruitment company covering a number of industries internationally. Due to our extensive and on-going growth, we are currently searching for a Payroll Specialist to join our Team.
The Payroll Specialist will report directly to both the Sales Director and Finance Director while also working with managers of NonStop Recruitment Business Functions to provide customer service to our employees, clients and temporary workers.
NonStop Consulting has over 200 employees in 5 countries however in additional to this the company also provides temporary employment solutions to its clients and there payrolls to over 400 temporary workers across Europe and US under either employed or self employed models.
Using your knowledge and experience you will ensure that NonStop Consulting has in each country we operate within a robust and compliant payroll process that pays employees and workers accurately and on time while providing a high quality service to which both internal and external customers want to come back for.
Duties / Responsibilities:
Ensure employees and temporary workers are paid accurately and on time
Highlight process improvement opportunities to Management and implement agreed action plan
Train and develop payroll administrators
Keep up to date with changes to payroll legislation within the countries we operate within
Manage local payroll providers
On boarding, off boarding and payroll amendments of employees and temporary workers
Provide support for payroll enquiriesExperiences / Qualifications:
1-3 years of professional experience in a payroll team
Extensive knowledge of international payroll and payroll systems in France, Germany or Italy
Excellent current legislative payroll knowledge
Experience of process development within a complex payroll function
Strong verbal / written communication skills
Fluency in English, any other European language such as Czech, Italian and French would be an advantage
Comfortable working in an international, fast-paced environment
Strong attention to detail and quality mind set.
Ability to work towards deadlines
Team playerWe offer
Competitive salary
Excellent working environment in modern award-winning offices in Prague 8
Benefits (including multisport card, training budget.)
International workplace
Passionate, enthusiastic and fast-paced working environment
20 Vacation Days p/a, + Christmas to New Year period.Miscellaneous:
Hours: Monday - Friday 8.30am - 5.30pm however flexibility will be required to meet deadlines
Some flexi-time would be considered, within reason, and on an individual basis. Join our winning team and apply today