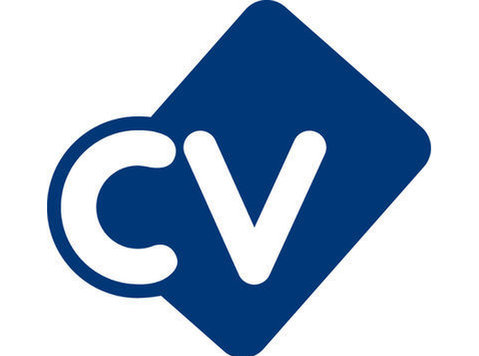 Dutch Speaking Recruitment Consultant - Entry Level
Do you want to start an international career with great training and fantastic earning potential?
You don't need any background in recruitment because we have an award-winning training programme that will teach you everything you need to know!
Because of our heavy investment in development, everyone who joins has the potential to become the next leaders of our business!
NonStop Consulting is one of Europe's most exciting recruitment and executive search firms with a range of stunning offices across Europe including on the 32nd floor in London's Canary Wharf, lakeside in picturesque Zug and Prague's Danube House, which you will be able to spot in James Bond's Casino Royale.
Since 2009 we have been averaging yearly growth of 40% year on year. This has seen us expand in to new locations in recent years such as Bucharest, Luxembourg and Boston (USA). All of these offices were opened by people that started in a Trainee Recruitment Consultant position, the same role that you will start in if you are successful following the interview process.
The Benefits?
* Uncapped Commission - With industry-leading commission structure, the sky is the limit. In fact, the better you perform, the more you are rewarded.
* Bespoke Training Program - learn from the best with our Award-Winning training to streamline your recruitment skills. The training doesn't stop at recruitment- as Consultant, you will receive management training to prepare you for your next step as Team Leader and beyond.
* Clear Progression Structure - always have an end-goal in sight with frequent promotions and rewards.
* Free Gym & Health Membership in Prague which includes sports courts, saunas and spas.
What are we looking for?
Ambition
Positive attitude and motivation to work towards goals and targets
Fluency in Dutch
Ability to relocate to Prague
An EU visa or the right to work in Czech Republic