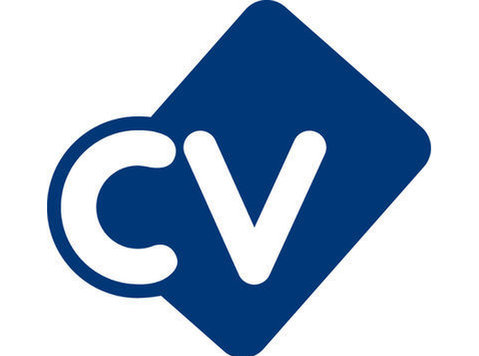 NRL's engineering client is looking to recruit an Italian Speaking Recruiter to join their Glasgow team on an initial 6 month contract.
About the role?
- The Talent Acquisition Recruiter will directly impact the quality of candidates we hire by implementing innovative research and sourcing strategies to build strong pipelines of candidates for a wide range of job opportunities and participate in all aspects of recruiting and prospecting talent for specific open positions to ensure positions are filled with qualified candidates
- Leverage search engines, job boards, social media, direct sourcing techniques, networking groups, referrals, etc. to source and screen and build relationships with qualified professionals. You will also be responsible for day-to-day activity of the lifecycle recruitment process.
Key Responsibilities
- Support in the management of full-cycle recruitment and selection process for permanent experienced hire positions within engineering disciplines
- Manage requisition process, job postings and candidates through applicant tracking system
- Develop and implement advanced sourcing techniques and strategies to identify prospective talent supporting current and future recruiting
- Utilise various internet sourcing channels and search techniques including Taleo, social media, LinkedIn, internet search engines and databases, Boolean searches, job boards, etc
- Proactively develop and cultivate relationships with key potential candidates for specific talent pools
- Build and maintain talent pools of pre-screened candidates for various positions and geographic areas to reduce sourcing times on future searches
- Proactively conduct research and investigate new ideas to execute latest innovative sourcing strategies, techniques and tools to ensure cutting edge practices around candidate sourcing and research
- Develops and maintains accurate records including candidate, reports and metrics on talent acquisition initiatives while analysing data to indicate effectiveness
What you will need?
- Proven experience with full cycle recruiting at all levels and across multiple disciplines
- Proven success with proactive recruiting strategies using traditional and non-traditional recruiting methods
- Experience understanding Talent Acquisition needs and developing and maintaining a talent pipeline across areas of responsibility
- Experience with passive candidate recruiting including research, sourcing, and cold calling, as applicable
- Ability to travel when required
- Ability to develop and understand business needs and translate into attraction strategies
- Experience of multiple sourcing channels
- You will be naturally proactive and be comfortable with headhunting when required
- You will be technically proficient and used to a variety of online recruitment systems, preferably Oracle Taleo
- Experience of working with line managers using your persuasion skills and expertise to offer and promote key candidates
- Superior verbal and written communication skills
- Ability to multi-task and work in a fast-paced environment with multiple deadlines Strong planning and organizational skills
- Knowledge of law and regulations as they pertain to recruitment