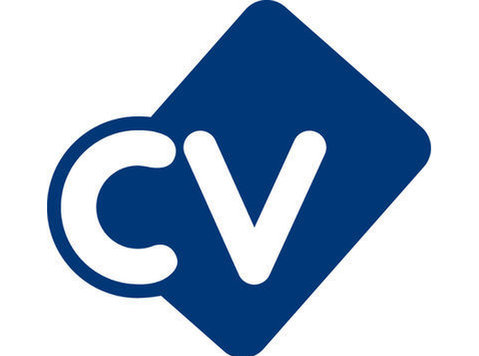 Trainee Recruitment Consultant
Looking for a firm that will commit to you and your development? Where you will always be rewarded you're your commitment, and where everybody's goals are aligned?
At NonStop we've come a long way since the year 2000 - but with 6 offices accross Europe (plus 1 in USA) and more than 100 highly-trained professional recruiters now working in markets from Health and Social Care to Surgical Devices to Cybersecurity, we still pride ourselves on developing talent internally. This means we have people reaching management positions after only 1-2 years in the company, and people in their early and mid-twenties at the very top of their fields.
With a training programme "highly commended" by International Recruitment Awards and an internal team of training and development specialists dedicated to bringing new starters from beginners in the field to high-performing, professional Consultants, NonStop offers motivated first or second-jobbers the chance to build a career, further and faster than anywhere else.
You can expect:
An intensive training programme covering all aspects of the job
A phone-based, B2B sales job, where you contact leading companies and organisations in your "target market" and build lasting relationships with contacts there.
Rapid, transparent progression, with no limits to the speed of your development, from Consultant to Senior Consultant through to Team-Leading positions and higher management.
Completely transparent and exceptionally rewarding commission structure, with the opportunity to earn high levels of commission in a city far cheaper than Western Europe.We teach the skills, but below are some of the key requirements:
Ability to relocate to Prague (we can offer you company accommodation initially)
Highly motivated, resilient and driven to succeed- Recruitment is a hard job and we need people who are driven to get through the hard times and go above and beyond
Strong communication skills -Our role involves talking to up to 50-60 people per day and because of this, we need people who can communicate and enjoy speaking to people!
Ability to learn and willingness to learn- A University degree is helpful, but fundamentally, we need people who can learn and want to learn. Becoming an industry expert cannot happen if you can't open your mind and retain information.
Fluency in English, we also have a strong preference for secondary language speakers who speak German, Czech, French, Dutch or any Nordic language Follow us on Facebook, YouTube, Twitter, LinkedIn as well as our career site and other social media for latest news from our exciting world!
Please note we can only accept applications from candidates who hold valid European Union passport and are able to work in Europe without visa sponsorship