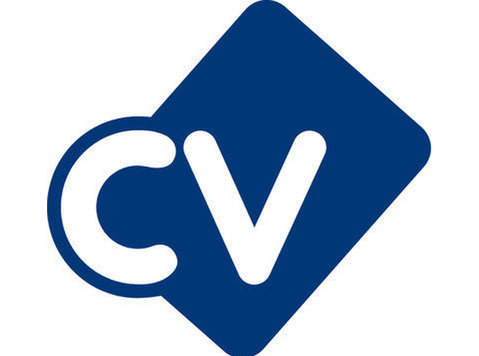 We are recruiting trained Pipefitters, for our international clients in the Pharma and Semiconductor Industries.
For projects in DENMARK
* From € 26.31 per hour, overpayment possible, depending on qualifications and experiences.
* Overtime Pay
* Lodging allowance
* Workwear and tools supplied
* Day Shift
* Full time, Fixed Term
* 12 months contract or longer
* English speaking and reading on a good level
Experience:
* 3 years' experience High Purity Pipefitting (preferred)
* Prefabrication and installation of small-bore pipe systems, manual and machine pipe bending, reading of isometric and mechanical drawings, Swagelok pipework systems, PVC, PVDF pipework, high purity pipework, cleanroom, bracket fabrication.
Job Type: Full-time
Salary: From €26.31 per hour
Schedule:
* 8 hour shift
* Day shift
* Monday to Friday
* Overtime
* Weekend availability
Supplemental pay types:
* Bonus pay
* Overtime pay