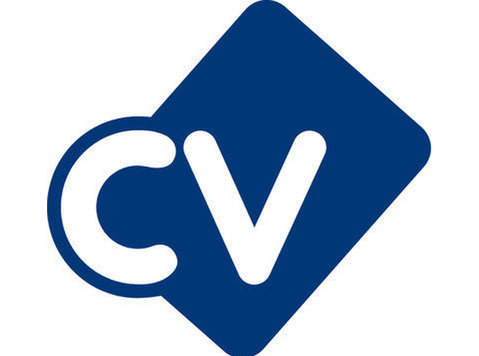 We are recruiting trained Orbital Welders, for our international clients in the Pharma and Semiconductor Industries.
For projects in DENMARK
* From € 27,50 per hour, overpayment possible, depending on qualifications and experiences.
* Overtime Pay
* Lodging allowance
* Workwear and tools supplied
* Day Shift
* Full time, Fixed Long-Term contracts with follow-up contracts, projects all around Europe.
* English speaking and reading on a good level
Experience:
* 3 years Orbital Welding experience (preferred)
* Project experience in the pharmaceutical and semiconductor industry an advantage
* Welding small-bore high purity piping systems, with AMI or Orbitalum, welding machines, reading of isometric and mechanical drawings.
Job Type: Full-time
Salary: From €27.50 per hour
Schedule:
* Day shift
* Monday to Friday
* Overtime
* Weekend availability
Work Location: On the road