Company:
Sidestep Consulting Ltd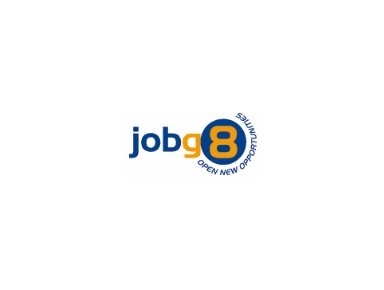 DSP ENGINEER - DSP, RADIO, EMBEDDED, FPGA, ALGORITHM
My client a world leader in their field are currently looking for a senior DSP engineer for an exciting project. You will have 5+ solid years in DSP with good experience in Embedded software some hardware/FPGA experience and knowledge of Software Defined Radio, specifically within the following area's
RX:
IF sampling
Channelization.
Demodulation: BFSK, GMSK
Preamble detection.
Frequency estimation/tracking.
TX:
Power Amplifier linearization
Multichannel transmission
If this looks of interest or you know of someone that could be interested then please send your CV now and call for more information. This role is based in Denmark is for an initial 6 months and is paying a good rate.