Company:
Sidestep Consulting Ltd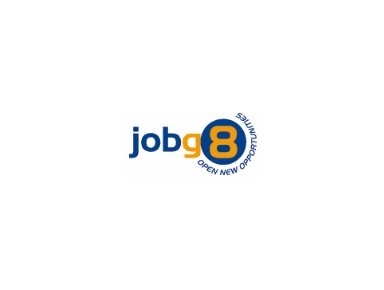 My client is currently urgently seeking a senior Hardware/RF Developer for an new project. You will have 5+ years' experience in Hardware & RF design and Construction with filters, PA, Mixer, Modulation and some knowledge in EMI/EMC.
This is an initial 6 month contract, is based in Denmark and they are looking for someone who can start fairly quickly.
If this looks of interest or you know of someone who could be interested then please send your CV now and call for more information. This is a world renowned client within their field and they are working on an exciting project.