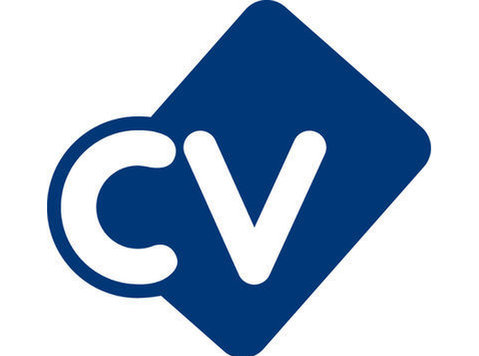 Job Title: Process Safety Engineer (Contract - Outside - LTD)
Location: UK / Denmark
Rate: £65/hour LTD
Duration: 6-9 months
Start: Immediate
We are looking for an immediate start, Contract Process Safety Engineer for a long term assignment with a Chemicals company's site in Denmark.
As you will be based on site for the predominance of the work, we need someone that is willing and able to commit to the duration and travel involved in such a position. There are natural breaks in the work, and all travel and accommodation is covered for the duration.
Minimum requirements:
Fully qualified Chemical Engineer
Extensive Process Safety experience and qualifications
Extensive Chemicals industry / CoMAH experience
Experienced in range of PS activities: Documentation, Design, Modelling, Assessments, Classifications, Reports etc
Proven PS deliverables on large and varied site's and projectsPlease apply, or get in touch direct via (url removed) / (phone number removed) / (phone number removed)
If you have an Engineering / Scientific background and this position is not relevant / suitable for you please feel free to get in touch or visit (url removed) to view our other vacancies.
SRG - Scientific Recruitment Group
SRG is the UK's number one recruitment company specialising in the scientific, engineering, clinical, pharmaceutical, food/FMCG, energy & renewables, biotech, chemical and medical device sectors.
Our specialist sector knowledge and our passion are second to none. It's this combination that makes us different. We're committed to providing outstanding temporary, contract and permanent career opportunities of all levels for our candidates and a comprehensive range of expert strategic recruitment services for our clients.
Keywords: Chemical / Engineer / Process / Safety / CoMAH