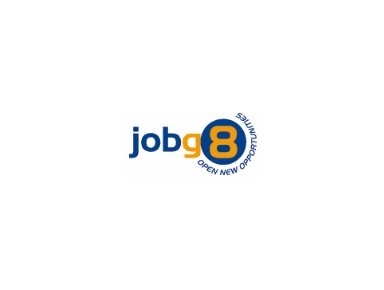 For our client we are looking for a Dynamics365 Modern POS Consultant
Ework is direct supplier to our client - there is no middle layer. This means that we have a good contact with procurement and in many cases, know the stakeholder and his needs.
Project description:
The end client is rolling out the POS solution based on D365 & MPOS. The solution will be rolled out to France in January-March.
Task:
The scope of work is to configure the legal entities for France and configure the MPOS. The Consultant will be working with AX/D365 Enterprise Edition.
Required skills:
- Experienced senior or medior consultant
- Functional consulting skills for D365 for Retail
- Deep Retail POS expertise for D365 MPOS
Start: ASAP
Duration: 2 months
Location: Copenhagen, Denmark
Work load: 3-4 days onsite (flexible)
Working language: English
We would like to thank you in advance for your application. However, due to a resource issue, we would like to inform you, that only the most relevant candidates will receive feedback.
BUT, please register yourself in our database - this way we can easily find your profile for future assignments.