Company:
Linksap Europe Ltd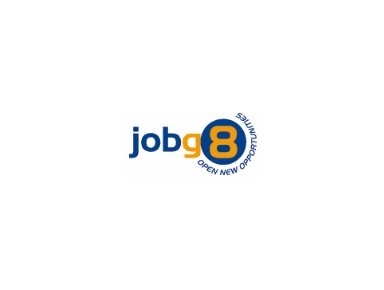 SAP BW Consultant
Bulgaria, Sofia
Permanent
We are currently recruiting for an SAP BW Consultant for our International Services client based in Bulgaria. They service customers in around 150+ countries across a huge spectrum of industries.
Successful candidates will have:
At least 3 years' experience of SAP BW (Business Warehousing) experience
SAP HANA experience
SAP reporting and data analysis experience
Experience with use of Change Request application for Change Request analysis, tracking and implementation
Experience in performing Change Requests analysis and implementation
Ability to conduct incident analysis, tracking and customer communication
Ability to complete end-to-end incident root cause analysis
Experience in performing data-loads and system monitoring
Good communication skills
Candidate must be fluent in English
Willing to travel
You can expect an attractive salary plus Bonus and benefits such as health insurance, life insurance, Free public transport/sports facilities card and remote working options.
If you would like to apply for this role, please send your CV (see below)