Company:
Thrive IT Systems Ltd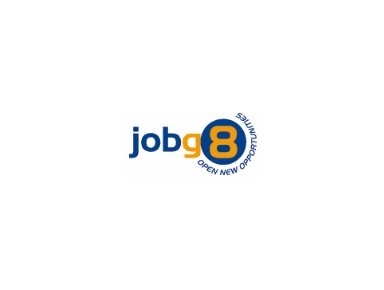 SAP CRM Technical Consultant is required by our client, a leading IT Services company who has several large engagement across UK and Europe.
They're now looking for an accomplished professional consultant with hands on years of experience with configuration, ABAP and UI development of SAP CRM, ABAP/BSP/Web-UI.
You will be required to work independently and to be able to design and translate technical solutions based on complex business processes.