Company:
Vivid Resourcing Ltd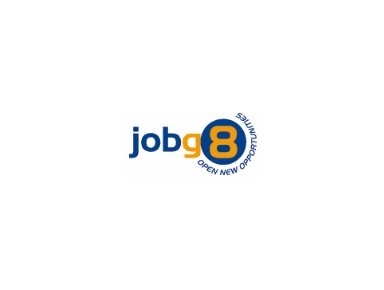 Experienced Project Planner with solid experience in planning techniques
Project Planner/Copenhagen/Contract
The Project & Engineering department is a part of the client's Scandinavian entity and this role will be based in Copenhagen.
Your key responsibilities will be to
* Coordinate planning tasks for two development projects including creating project master schedule and associated Work Breakdown Structure, establishing baselines, critical path analysis, trend analysis and forecasting
* Coordinate schedule inputs from contractors and incorporate the information into the project master schedule
* Prepare and own the project control procedure and ensure implementation across the project
* Support the change management process in assessing schedule impact of proposed changes
* Assist the Project Manager with various schedule scenario evaluations
* Coordinate and manage the schedule status reporting including creation of reporting systems as required
* Coordinate and participate in Cost and Schedule Risk Analysis
Your qualifications and core competences include that you
* Have an engineering education at B.Sc. or M.Sc. level
* Extensive experience in oil and gas engineering activities, either with another production operator, or contractor/supplier to the oil and gas industry
* Have previous experience as Project Controls Manager or Project Planner on oil and gas/large construction projects
* Have solid understanding of planning techniques
* Have documented experience in resource scheduling and levelling, planning processes and tools/software (eg MS Project, Schedule Risk Analysis)
* Have the ability to effectively manage multiple priorities and are result oriented
* Are fluent in verbal and written English
Vivid Resourcing are committed to equality of opportunity for all applications from individuals are encouraged regardless of age, disability, sex, gender reassignment, sexual orientation, pregnancy and maternity, race, religion or belief and marriage and civil partnerships or any other characteristic protected by law.