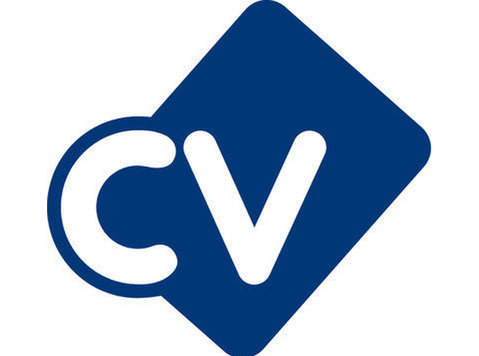 Junior Business Development Representative (J10651:INT) - Must have RTW in Denmark.
Our award winning, internationally renowned client needs graduates for a brand new team! They're looking for graduates to join their dynamic office in Copenhagen as Junior BDRs. Creating new business relationships and engaging in prospect outreach, you'll help to spearhead the exciting new direction that the organisation is taking. This varied role is perfect for ambitious, 
A fantastic package awaits successful candidates! A generous salary structure, lucrative incentive schemes and welcoming office atmosphere are a few select benefits offered by our client.
You receive:
·        A competitive total package of between €50,000-€62,000 in your first year!
·        Excellent OTE right from day one
·        A fantastic culture – with the option right now of working remotely or working from the office on site. International travel a perk offered, once restrictions ease and company expansion takes increasing hold
·        Healthcare
·        Dental
·        Pension
·        Full bespoke training
·        Nights out / social events
·        Bonus / incentive scheme
 
You:
·        Essential: Must be educated to degree level
·        Essential: Must be inquisitive, possess excellent communication and interpersonal skills and a natural ambition 
·        Unafraid of rejection or trying new things – you'll need to have a commercial mind and a desire to enter into a career in sales
Pareto Law values diversity and promotes equality. No terminology in this advert is intended to discriminate against any of the protected characteristics that fall under the Equality Act 2010. We encourage and welcome applications from all sections of society and are more than happy to discuss reasonable adjustments and/or additional arrangements as required to support your application.
If you require this job specification or to apply in an alternate format, please visit the Pareto website