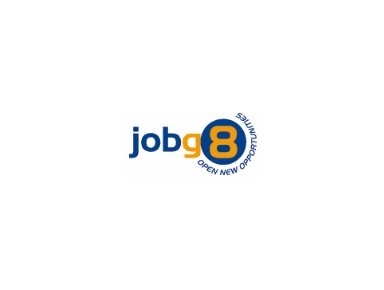 For our client we are looking for a Senior Domain Solution Architect
Ework is direct supplier to our client - there is no middle layer. This means that we have a good contact with procurement and in many cases, know the stakeholder and his needs.
Job description:
Solution Architecture
Required skills:
- 5+ years of experience as a Solution Architect in AX and Dynamics 365
- Supply Chain Management (ideally in the retail business)
- Ware House Management (ideally in the retail business)
- Having worked implementing technically complex solutions
Preferred: experience from the retail industry
Responsibilities
a. Responsible for the overall solution design and driving its implementation
b. Design and implement technically complex solutions in Dynamics 365
c. Provide guidance and manage work of functional consultancy
d. Gathering, overseeing and coordinating of cross-functional requirements
e. Escalates technical issues for resolution.
f. Work with the customers suppliers
g. Work with the customers Product Group driving the co-development
h. Verify whether the customers recommended practices are followed
i. Provides knowledge transfer to customer resources
j. Work closely with the project manager to deliver on time, in budget and quality
Support in:
- Driving the quality in architecture and process
- Building a configured system for Sales and the associated documentation of the system according to Microsoft standard quality and process requirements. Including but not limited to FDD's and TDDâ s
The consultant must have the required skills to:
- Manage and lead complex discussions and workshops;
- Focus on defining solution directions based on (developing) processes;
- Affinity and experience with functional architectural topics and discussions;
- Maintain End-to-end focus;
- Collaborate with application consultants to deliver a configured AX system.
- Producing deliverables for the Wholesale stream including Minutes of Meeting, Business Requirements Documentation, Process Documentation
- Performing functional testing activities for the system
- Configuring the system for Wholesale including producing configuration documentation
- Conducting workshops
Start: ASAP
Duration: 3 months
Location: Brande, Denmark (at least 3 days onsite)
Work load: Full time
Working language: English (Danish speaking skills is a plus)
We would like to thank you in advance for your application. However, due to a resource issue, we would like to inform you, that only the most relevant candidates will receive feedback.