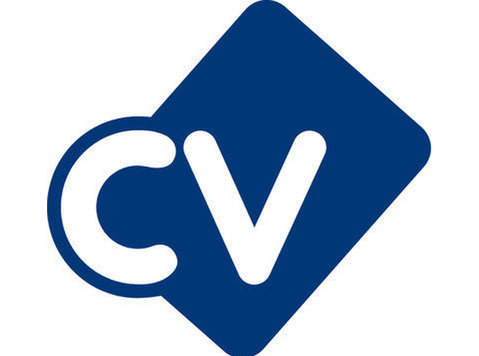 The Company and the Role:
An International Peacekeeping Force operates in the Sinai. As part of its role it maintains two military camps one in the North close to the Mediterranean coast and one in the South in Sharm El Sheikh.
They are currently seeking a Recreation and Sports Manager to be based in Sharm El Sheikh, Egypt.
The position is offered on a 2-year contract, renewable.
Key Features of the Role:
Overall operational responsibility across both North and South Camps for a full range of recreational and sports activities, promotion of a Healthy Lifestyle, Nutrition and Fitness through a combination of direct action and staff supervision.
Conduct individual and group instruction in sports techniques, physical fitness, and healthy lifestyle.
Manage a team of Physical Training Instructors (PTIs), recreation facilities, sports, and fitness facilities.
Maintenance and replacement of recreation equipment on all remote sites supported by the Morale Support Program (MSP).
Budget responsibility for the requisitioning of supplies, equipment, and materials necessary for the operation of sports programs.
Train and certify personnel in water safety and control swimming and beach areas and ensure lifeguard training attendance and competence.
Knowledge and Skills Required:
Ideally a degree in Physical Education or Military Training as a Physical Training Instructor with recreation or a related field or comparable work experience.
A qualification in medical first aid and water safety/lifesaving from a recognised national/international organisation.
Scuba qualification is a plus to have.
Experience in Health and Safety with relevant qualifications is desirable.
Experience in budget management is desirable.
You should be a confident communicator with the ability to supervise, motivate, coach and train a team of mixed nationals and possess excellent communication skills in English and ideally be able to speak some Arabic or Spanish but this is not essential.
Superb inter-personal skills and instant credibility are essential as you will be inter-facing with a number of people from different backgrounds, nationalities and religions.
Resourceful with a flexible outlook, have the ability to multi-task in order to handle competing priorities and be able to fit in to an international dynamic and multi-cultural environment.
What's on Offer?
Salary guide is £70,650 per annum depending upon your experience and skill set and is paid in US Dollars and is tax free for an Ex-Patriate employee. Included in the basic salary is a 20% location allowance payable and also a 7% allowance in lieu of a pension scheme, both of which are tax free for an Ex-Patriate employee.
A 2 year unaccompanied status contract is offered which includes free accommodation, laundry, local transport, life assurance, health insurance and meals. In addition, employees have the use of a phone to call family and friends and the internet for e-mails etc.
The holiday entitlement is 30 days plus 12 public holidays
Applicants Please Note:
Do not apply for this vacancy unless you are an experienced Recreation and Sports Manager or Physical Training Instructor.
By applying for this vacancy, you are giving your consent for us to hold your details on our database. We are committed to protecting the privacy and security of both Client and Candidate information. Full details are available in our Data Protection Policy and Privacy Policy both of which can be viewed under the "Policies" section of our website.
rpc international recruitment Ltd trading as The rpc Group of Companies is at the forefront of placing professionals working in logistics and supply chain, facilities management, foodservice, catering and life support services, military and defence support services, aviation, security, IT and telecoms, fuel supply and distribution, cruise ships and shipping, mining, engineering and construction, including oil and gas, whether it's in the UK or Worldwide!
We frequently manage confidential appointments on behalf of our clients, some of which are not advertised.
If you are interested in working overseas and seeking to develop your career, please do not hesitate to contact us for a confidential discussion and access to our complete portfolio of current opportunities.
We highly recommend you "Like" or "Follow" our social media pages (Facebook, Twitter, Instagram etc) as we post all our vacancies through notifications and you may find an alternative vacancy that is suitable