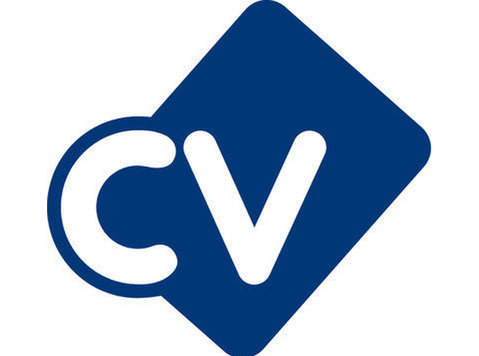 Our respected renewable energy company are currently looking for a EHS Lead to come on board for a permanent position based in Finland,
Job Description
Essential Responsibilities:
* Run own projects in Europe as EHS Site lead.
* Perform Site Inspections and implement mitigation measures to increase EHS level
* Create and run training sessions for new site personnel
* Create and grow safety culture at assigned project
* Maintain an in-depth knowledge of applicable regulatory
* Work with consultants and contractors on related EHS issues
* Provide and determine alternatives for issue resolution
* Modify and implement compliance tracking programs and record keeping systems
* Conduct and ensure effective EHS education programs are in place
* Develop and work focused on EHS program development, implementation and improvement to ensure company compliance and customer expectations
* Measure progress toward successfully meeting corporate expectations
* Participate in EHS issues resolution & able to react dynamically
* The EHS Site Lead will work 100% on projects sites in Europe
* Travel up to 100% with rotations
Qualifications/Requirements :
* Bachelor's degree from an accredited university or college (or a high school diploma / GED with at least 4 years of experience in Environmental Health & Safety)(Nebosh International, SiFa, MVK, High Level Recurso Preventivo or equivalent)
* Minimum of 3 additional years of experience in Services and Projects ( operations, maintenance and/or construction of power generation and related facilities, preferably wind)
* Medical fitness and able to work at height
* Full knowledge of German and Netherlands EHS regulations
Desired Characteristics :
* Strong oral and written communication skills.
* Strong interpersonal and leadership skills.
* Ability to influence others and lead small teams.
* Lead initiatives of moderate scope and impact.
* Ability to coordinate several projects simultaneously.
* Effective problem identification and solution skills.
* Proven analytical and organizational ability.
If you are interested in the above role or would like to discuss in more detail, please send across a copy of your most up to date XV to (url removed)
Spring acts as an employment agency for permanent recruitment and an employment business for the supply of temporary workers. The Spring Group UK is an Equal Opportunities Employer.
By applying for this role your details will be submitted to Spring. Our Candidate Privacy Information Statement explaining how we will use your information is available on our website