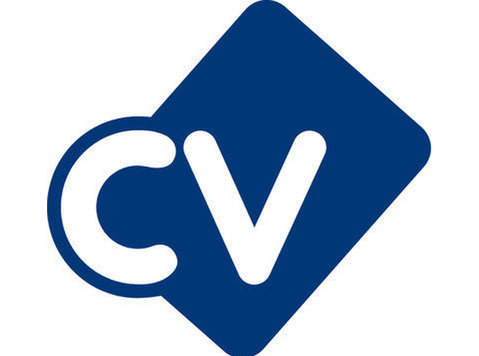 This is an extremely exciting company who are offering a Front-End Developer position, but rather than the role being more to do with maintaining or updating existing systems, this role will have a number of advantages.
The company will be working on a SaaS product which will have a big impact on a huge number of people, as part of their work is focused on testing Covid-19 testing kits.
You will have the chance to develop their new product in a team of 5-6 developers, giving influence regarding the project architecture, a lot of independence in the role and the option to branch out and work on back-end, integration and cloud work too.
Role & Responsibilities
Focus primarily on Front-End Development, taking ownership of the work and working at times independently to a high standard.
Have a proactive and problem-solving mindset, while being able to communicate effectively regarding project architecture.
Work alongside the existing team on occasional projects on the back-end and cloud platforms, if you want to.
Skills & Qualifications
Experience with Aurelia is an advantage, or the desire to learn it.
Strong professional front-end experience, working with TypeScript and other JavaScript languages.
A minimum of 3 years professional development experience.
Fluent Finnish speaking required.Benefits
In-house development role, with a lot of influence and opportunities for the future.
A small and flexible working environment.
A brand-new project so you will be involved and be able to shape the project from the very beginning