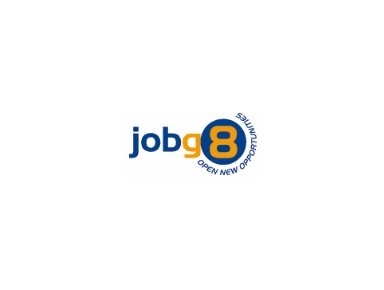 Azure & IBM Integration Specialist
Company Description
Consultnord is an IT Service Management Consultancy and Systems integrator that focuses on value, speed of delivery, and high quality technology solutions. Our High Performance IT approach combines skilled professionals, business methodology and advanced technology solutions.
Job Description
We are looking for consultants, who would have good practical experience in one of the following tools/technologies: Azure integrations (APIm, Logic Apps), Dell Boomi, Mulesoft or IBM IIB. With your experience you are able to work as an expert in the team, who is able to manage development projects and when needed, also guide and support the junior developers in the team. Your role could be for example a lead developer or an architect.
Responsibilities
You will participate in long-term development for customers as well as contribute to some other (short) client deliveries. There are various projects with several interesting clients and the most suitable one will be decided based on your experience and interests. The projects can either be ERP projects or application deployment projects, where system integration is needed to be developed.
Experience
Azure integraatiot (APIm, Logic Apps)
Dell Boomi
Mulesoft
IBM IIB
Business Skills
Very good spoken and written English is required
Problem solving skills, logical and structured thinking
Ability to learn and work independently with new technologies
Excellent task and time management skills
Attention to details