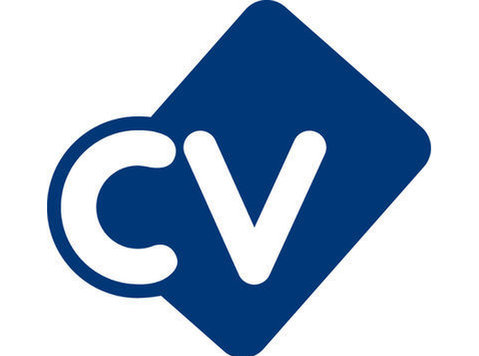 Mechanical Fitter x10
Based in France
3 weeks work
60 hours + per week
Im currently recruiting for 10 mechanical fitters for my client who focus's heavily on providing Special Purpose machinery to the automotive sectors. Currently they're looking for some short-term assistant on a project within France.
Day to Day duties include:
Installation of a conveyor line
Working with engineering drawings
Working within a team to ensure that the installation is on schedule.
Working with Hydraulics and pneumatics
Ensuring all health and safety is adhered to
The required skills and experiences are:
Experience mechanical fitter
Experience working with little supervision
Experience working away from home
Ability to work from engineering drawings
I am extremely keen to speak to all Mechanical Fitters who match the above description so please either give me a call or email me!
+44(0) (phone number removed)
+44(0) (phone number removed)
ATA Recruitment specialises in Manufacturing, Infrastructure, Civil, Transportation and general Engineering recruitment on both a permanent and contract basis – for more opportunities like this one, visit our website.
By applying you accept the terms of our Privacy Notice which can be found on our website.
You must be eligible to live and work within the UK. Sponsorship
ATA Recruitment specialises in Manufacturing, Infrastructure, Civil, Transportation and general Engineering recruitment on both a permanent and contract basis - for more opportunities like this one, visit our website