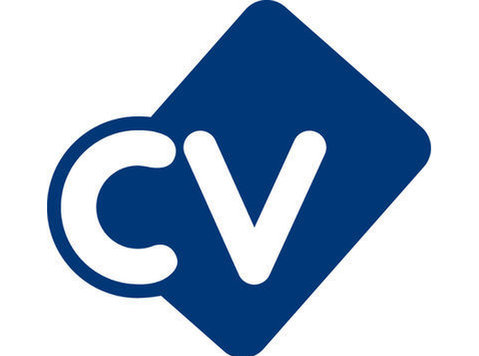 HR BUSINESS PARTNER
A technology-driven, global communication company is looking for a HR Business Partner to join their fast-paced, exciting team. Their innovative solutions help to connect businesses across the world. Build your career within a sociable company at the forefront of the technology industry and benefit from numerous employee discounts.
OVERVIEW
As a HR Business Partner, you will be responsible for the day to day provision of Employee Relations services, policies and procedures in country and partners senior business leaders to devise and execute the HR strategies and plans to achieve business goals.
RESPONSIBILITIES
As a HR Business Partner your key duties will include:
* Managing the delivery of all Employee Relations support to directors, managers and employees through thorough practices in case management
* Supporting directors, managers and employees with the delivery of ER case management
* Partnering with management to deliver a value-added HR service in line with the needs and priorities of the business
* Influencing, supporting, developing and coaching directors and managers in their approach to manage the full spectrum of employee relations issues
* Assisting business unit leaders with developing and executing identified business strategy through providing HR consulting, employee impact guidance, and connecting with other specialised support staff from the HR Centres of Excellence
* Partnering the business in organisation development to coach managers through projects for succession planning, on-boarding, workforce development, employee engagement, employee retention, organisation design, restructuring and change management of HR Analytics
* Leading the regular review of all HR policies, programmes and practices implementing changes where necessary and updating the VP, Human Resources
* Designing and delivering workshops and guidelines to promote management ownership of ER issues and professional development
REQUIREMENTS
To be considered for the role of HR Business Partner, you must have:
* HR related degree or equivalent years of experience
* 5+ years' experience in a senior HR generalist role with an employee relations bias
* CIPD qualification or equivalent business/management qualification
* Good knowledge of French Payroll
* Knowledge of the latest French employment law
* Experience working with Works Council
NEXT STEPS
To become a HR Business Partner, apply with your up to date CV. One of our team will receive and review your application. If shortlisted, we will get in touch with you to arrange a phone call. On the call, we'll discuss your career history, skills, future aspirations and generally get to know you better.
If this job doesn't seem quite right, register your CV on our website and we can identify any roles that may be more suitable