Company:
LCA Consulting Services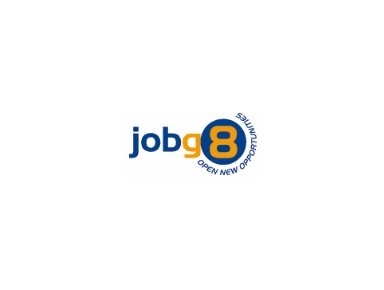 Oracle EBS Project Manager
My client has a requirement for an experienced Oracle EBS Project Manager to support the deployment of Oracle E-business Suite R12 on all Company entities.
The project has already started and the Design phase is complete.
Here are the main features of the project:
- Functional scope: Finance (AR, GL), Distribution, After-sales (Depot Repair), Forecasting (Demantra), Warehouse Management (WMS)
- System to be decommissioned: PeopleSoft
- E-business Suite has already been implemented on the manufacturing and AP part, French Speaking a Bonus.
For a more detailed job spec please make contact.