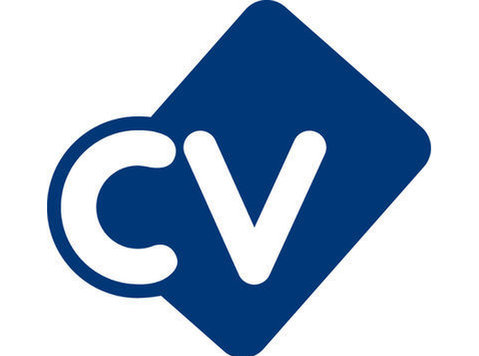 Our client are a global chemical manufacturing business operating in multiple sectors worldwide. With a multi billion pound turnover and manufacturing facilities throughout the world, they are a true market leader. The Advocate Group are currently recruiting for a Production Manager based in their Brimsdown site.
The successful candidate will be responsible for the day to day running of the chemical department. You will be be responsible for the delivery of metrics in terms of production taregts and cost along with ensuring that EHS, Quality and Security standards are adherred to. They will work with the Site Production Manager to ensure the delivery of continous improvements and a LEAN culture.
Key Responsibilities;
Provide EHS leadership to improve processes, equipment and staff awareness and training to ensure EHS improvement and delivery against KPI's and Regulatory / corporate needs
Accountable for ensuring all corrective actions identified in incident reports related to their area are appropriate and completed on time and in full
Support a focus to Process Safety Management, ensuring that compliance gaps are closed and leading indicators are monitored to improve performance
Balance workload and plant resources to ensure production output and delivery targets are achieved cost effectively and with minimum inventory
Develop a LEAN implementation strategy in the department
Working with HR and the Site Production Manager–Brimsdown ensuring that the department and its production operators have the necessary manpower, competence, knowledge
Implement a training and development plan and support learning & development
The ideal candidate will have the following skills and experience;
Degree in Chemistry, Chemical Engineering or equivalent science based subject or demonstrate equivalent experience/knowledge
Experience in working in a COMAH facility - Desired
Ability to provide innovative solutions to problems
Experience of structured problem solving techniques such as Six Sigma and Lean
High level of numeracy, working with systems and data, SPC control, statistical understanding would be advantageous
Experience of implementing talent and workforce planning strategies, organization design
Good understanding of general EHS management principles
Proven leadership and decision making skills
Ability to build a successful team and Lead by example
Ability to deliver innovative & practical solutions
Ability to give and receive clear and unbiased information
Experience in building strategic working relationships
To apply, please send a copy of your CV and a covering letter to Stuart Tomkinson or, alternatively, submit your application via the link below.
Privacy Statement
At The Advocate Group, our core values have been built around the importance of transparency, innovation, passion and collaboration. As such, we are committed to open communication and the protection of your privacy. We have updated our policies in line with new General Data Protection Regulation laws to make it easier for you to understand how we collect, store and handle your data – These can be viewed on our website via our privacy policy