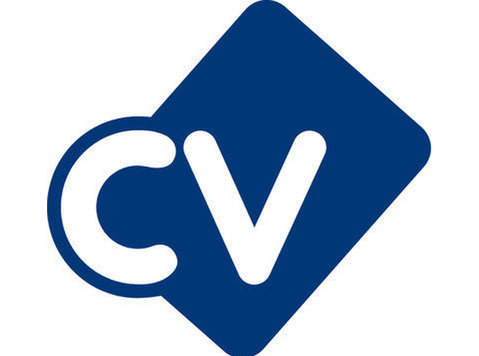 Service Technician France
Job ref: JH/51559
Salary: Commensurate with Experience
The role:
You will be responsible for the repairs, installations, start-up and preventive maintenance of our injection molding systems at customers' facilities.
Ideally located between Paris and Lyon you will operate from your home office with general administrative support from a regional assistant.
You will report to the French service coordinator, located also in home office. This position is an entry position that offers great challenges and has a direct impact on the final business result and growth opportunities. It is a unique opportunity to join a very dynamic organization, combining your technology focus and communication skills to support our global customer base.
The position will require frequent travel within France (up to 100% travel) with occasional trips to surrounding countries.
Key duties include:
⦁ Travelling regularly to our customers, mostly located within France
⦁ You will be responsible for troubleshooting issues, installing or upgrading all products
⦁ You will be responsible for the execution and follow-up of your customer visits, creating reports from work, share it with customer and business representative
⦁ You should be offering advice or lead trainings to promote products and services
⦁ You will be a self-motivated and highly customer focused
Your profile:
⦁ Technician or engineering degree with general experience in control systems, and/or equivalent hydraulic, electrical or mechanical experience
⦁ Troubleshooting attitude and focus on correct working practices
⦁ Knowledge in PLC controls and in industrial automated systems
⦁ Strong team spirit and time management
⦁ Ability to deal with multiple priorities in a timely and proactive manner.
⦁ Excellent communication skills
⦁ Some experience in field service and injection molding would be considered an asset
⦁ Good knowledge of all MS offices applications
⦁ Fluent in French and English
For EU roles, candidates must be eligible to work and live in the European Union.
Proof of eligibility will be required with your application.
Office Locations: Stratford-upon-Avon, Amsterdam, Barcelona, Düsseldorf, Göteborg,
Lyon, Milan, Shanghai, and Washington.
PLASTICS - PETROCHEMICALS - PACKAGING - CHEMICALS - ENERGY – RECYCLING
Listgrove Limited Registered in England No: (phone number removed)